New faces showcase diversity
CUHK admits non-local students of high calibre
This year, the University admitted close to 600 non-local students. The cohort once again comes from a diversity of backgrounds with very strong academic credentials. These high achievers were able to embark on their CUHK journey thanks to their diverse qualifications and outstanding achievements in public examinations such as IB, SAT, GCE A-Level, Taiwan's GSAT and mainland China's Joint Entrance Examination for Universities (Gaokao).
Apart from 31 mainland provinces and municipalities, Taiwan and Macau, non-local students also come from other 26 countries: Bangladesh, Brunei, Canada, Costa Rica, France, Germany, India, Indonesia, Iran, Japan, Kazakhstan, Kyrgyzstan, Malaysia, Mongolia, Myanmar, New Zealand, Pakistan, the Philippines, Portugal, Russia, South Korea, Sri Lanka, Thailand, Turkey, the United States and Vietnam. Belt and Road Scholarships were awarded to 21 outstanding students. CUHK actively promotes cultural diversity on campus, and this is the first time students from Costa Rica and Iran have been admitted as undergraduate students.
Through the National Unified Universities and Colleges Entrance Examination System, 318 undergraduate students were admitted from 31 provinces, municipalities and autonomous regions of mainland China, including far-flung locations such as Bole in the northwest of Xinjiang; Daqing in Heilongjiang; and Ordos, Hohhot and Wuhai in Inner Mongolia. 25 students from the Zhuang, Manchu, Shui, Miao, Bai, Buyi, Hui, Dong, Yao, Yi, Mongol and Tujia ethnic groups also joined the fold. In addition to their outstanding academic backgrounds, many are brilliant musicians, dancers and athletes. With the resumption of face-to-face teaching in the new academic year, all students will have the opportunity to commence their studies in an environment resembling a pre-pandemic normal.
International students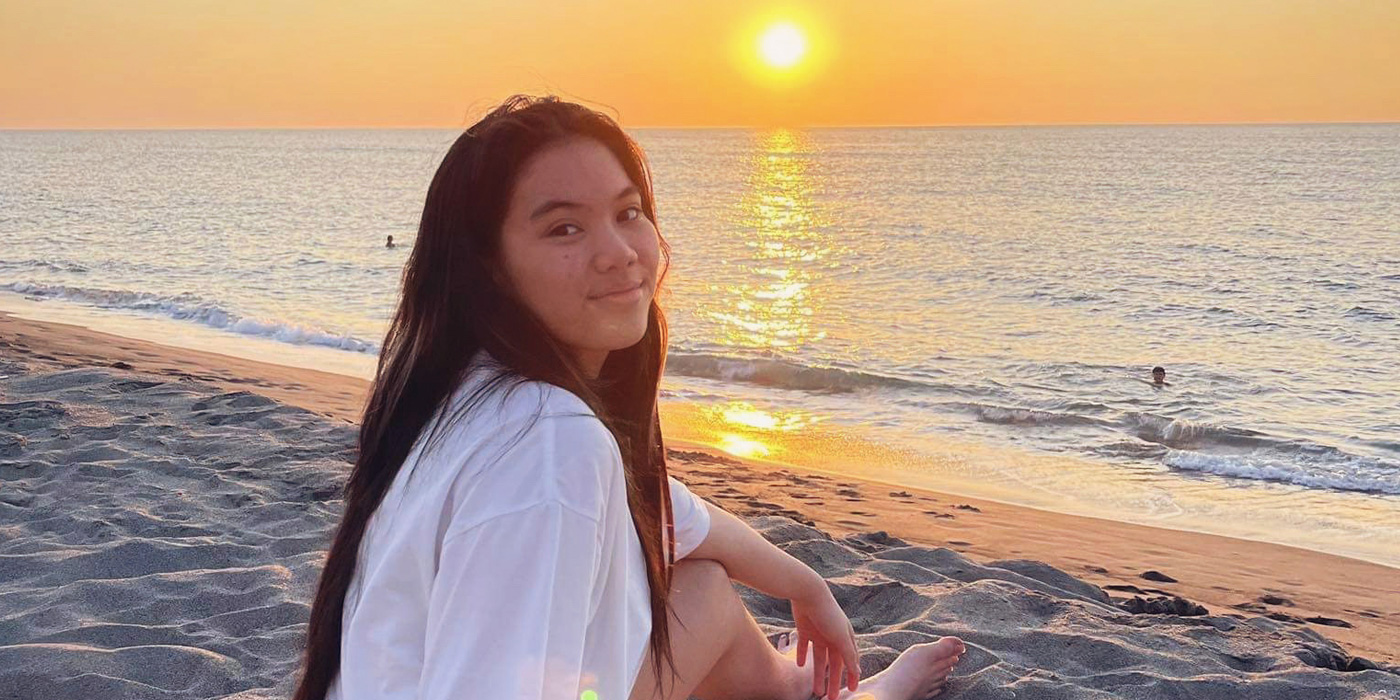 Isabel Banal (The Philippines, Business Administration)
Born and raised in the Philippines, Isabel describes her admission to CUHK as one of her most unexpected yet meaningful moments in her life. Although the pandemic made studying abroad seem like a distant dream, she was deeply attracted by the University's excellence and the comprehensive nature of its teaching. Isabel is grateful for the University Admissions Scholarship and hopes to serve her home country with the knowledge and skills she will learn at CUHK.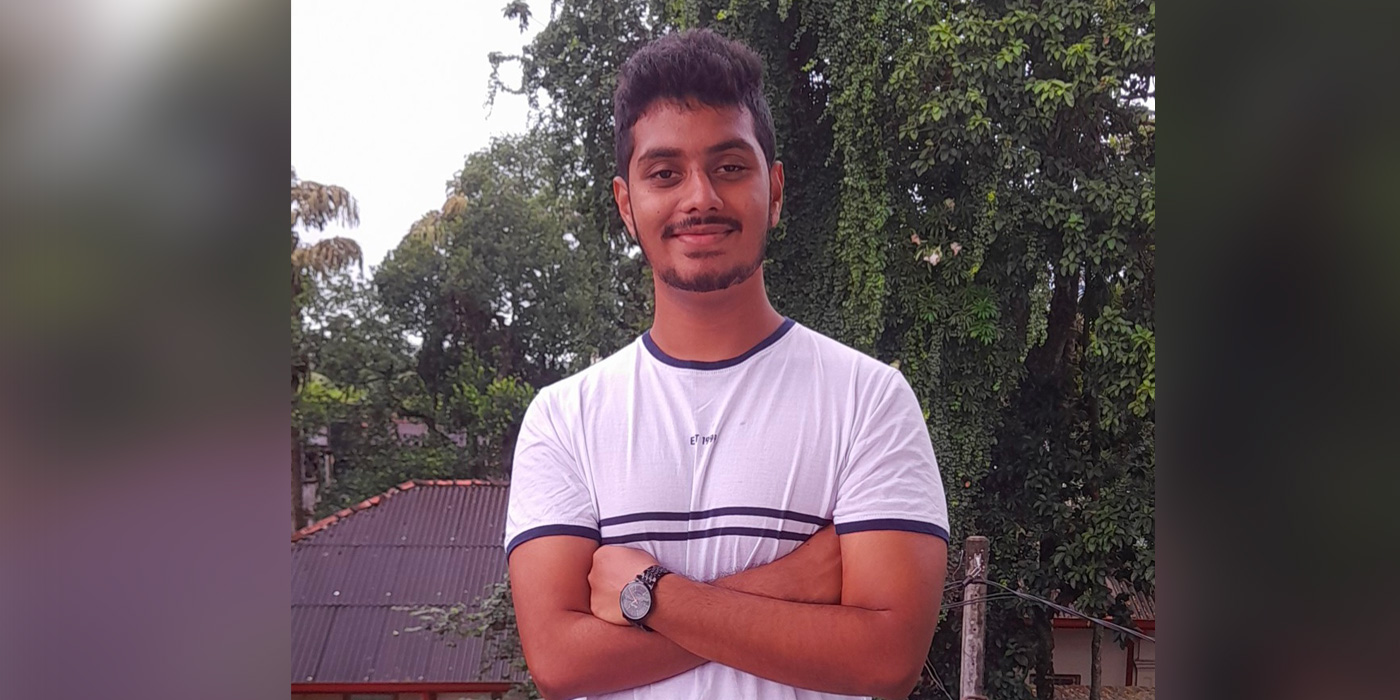 Lakindu Muhandirumge (Sri Lanka, Electronic Engineering)
Lakindu decided to move from Sri Lanka to Hong Kong for its great geographical location, competitive nature and buoyant economy. Attracted by CUHK's international reputation, curriculum and flexible credit unit system, he chose to read Electronic Engineering. The assistance he received from friendly staff and students during the admission process allowed him to experience the sense of connectedness within the CUHK community. Lakindu hopes to make friends from different majors through the unique college system and enjoy a vibrant university life.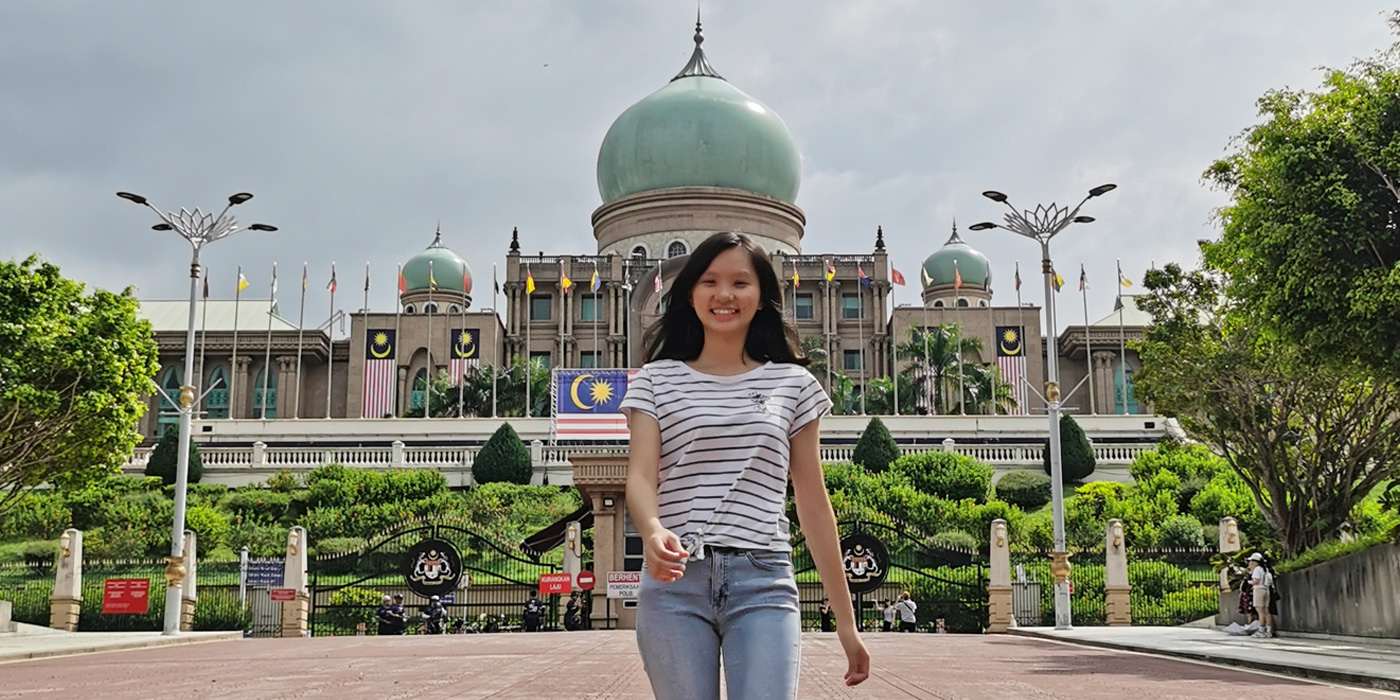 Lim Yen Thung (Malaysia, Global Studies)
Top scorer Yen Thung from Malaysia has been awarded two scholarships and will read Global Studies. With English being the main medium of teaching, she believes that a CUHK education can help students unleash their full potential in the international arena. Yen Thung aspires to explore her talents and learn from other students through exchange programmes. She is eager to live her university life to the fullest and prepare herself well for the journey ahead. Her advice to all students – don't be afraid and remember to dream big.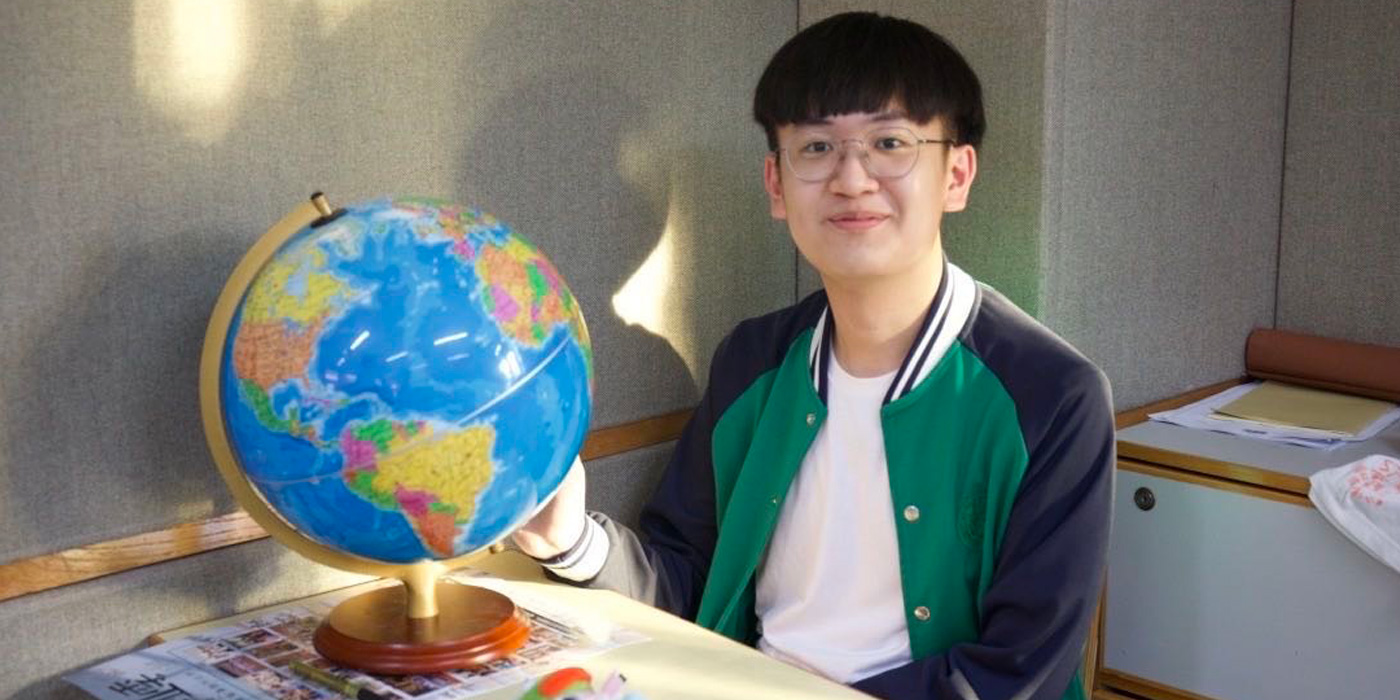 Vong Hong Kin (Macau, Nursing)
Hong Kin from Macau has always aspired to work in the nursing profession. Equipped with knowledge of biology and chemistry, he has taken first aid courses and worked as a volunteer. The city's robust healthcare system and advanced medical technologies make Hong Kong an ideal place for him to pursue his dreams. Hong Kin strives to pursue a master's degree in nursing, and regards CUHK as the perfect location for him to grow professionally.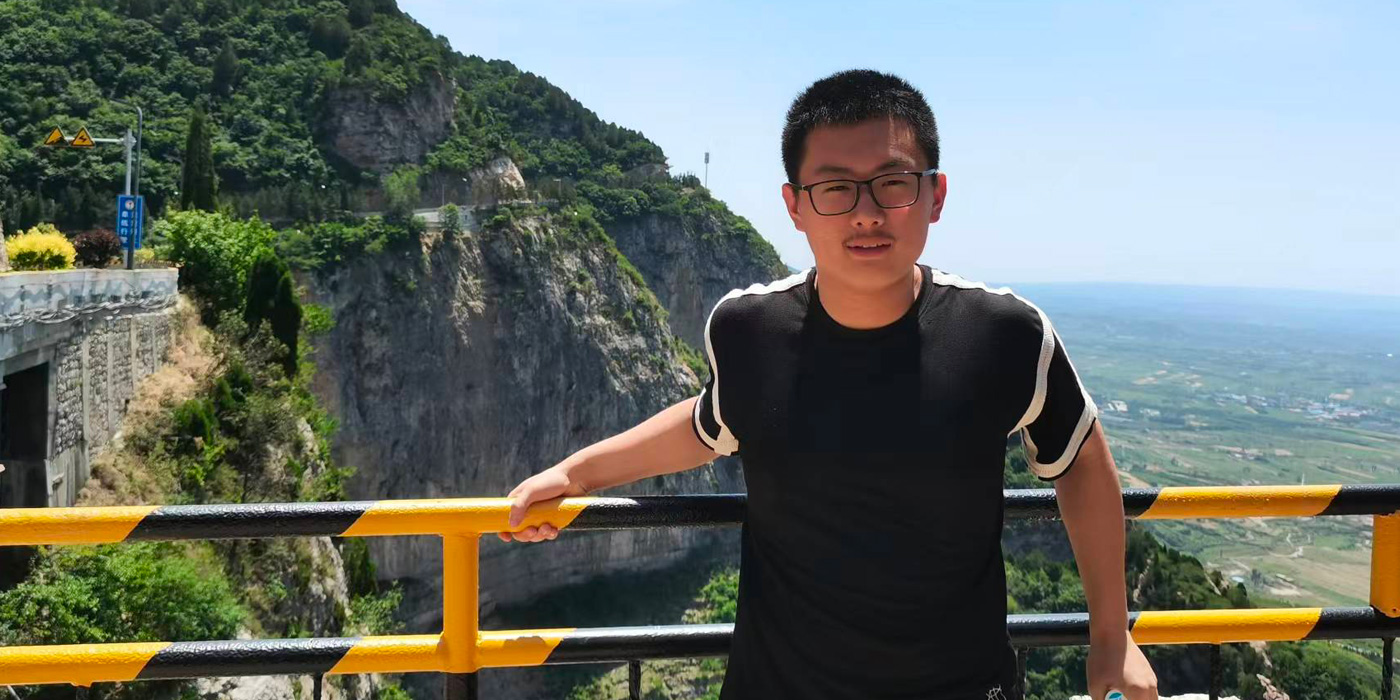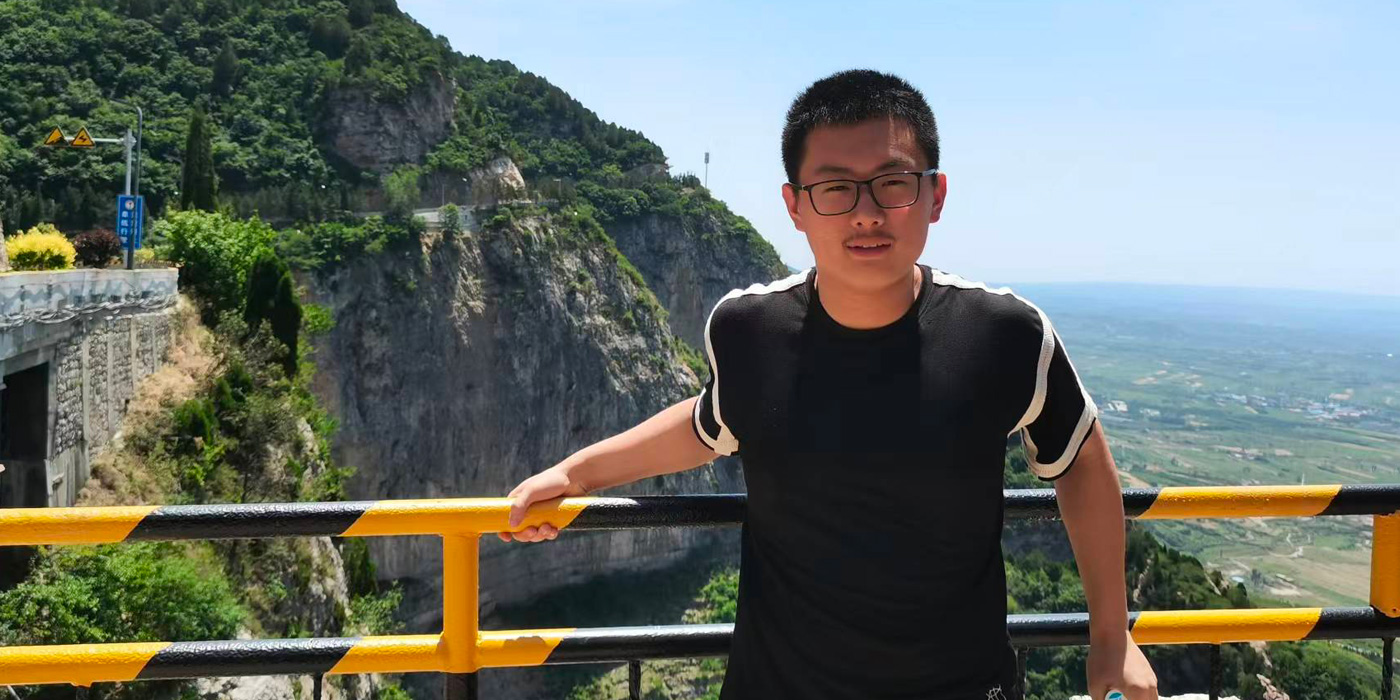 Zhang Zhuoxuan (Shanxi, Social Science)
Zhuoxuan, a high achiever with outstanding Gaokao results, is impressed by CUHK's mission of bringing China and the West together. He has been working hard for his dreams since he was in high school, and has been awarded a University Full Tuition Fee Admissions Scholarship to read Arts at CUHK. He strives to broaden his horizons in a multicultural environment and serve the community in the future.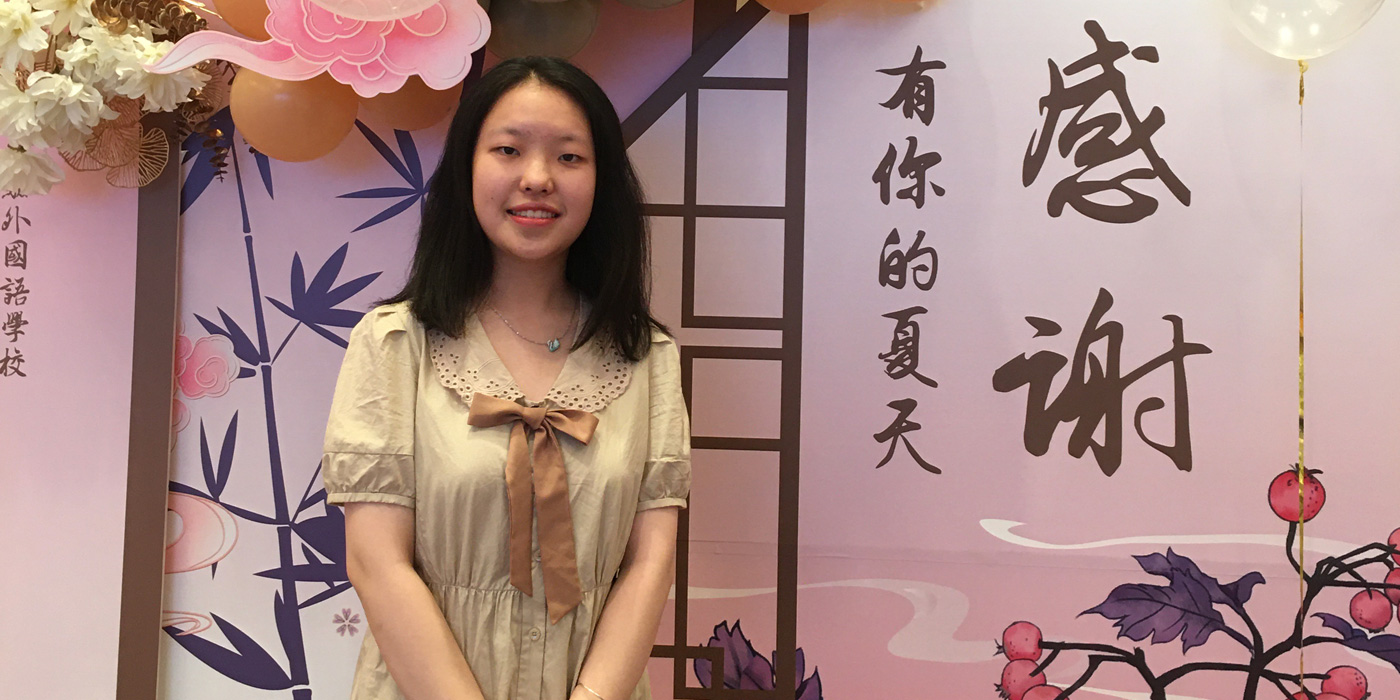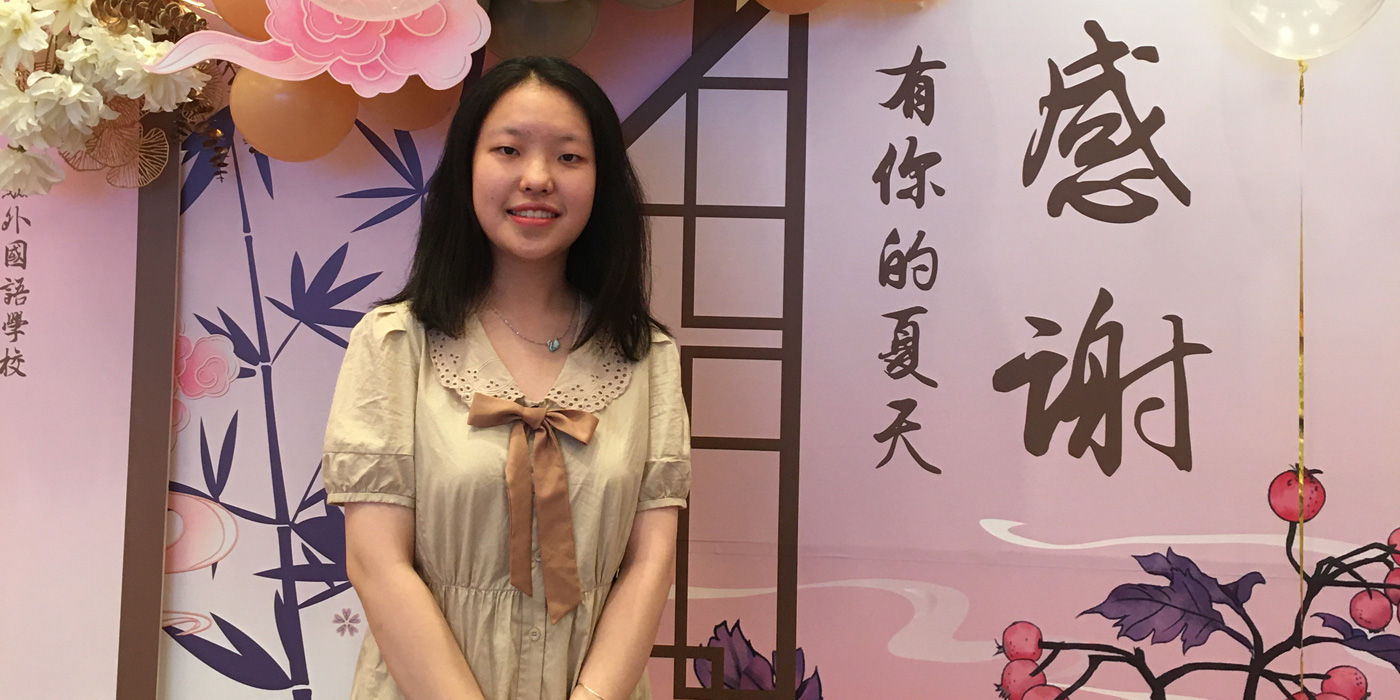 Xie Guofan (Sichuan, Social Science)
Guofan was admitted to CUHK with a Multi-faceted Excellence Scholarship which is a recognition of her many talents. Apart from excelling in Chinese painting, music and sport, she also won the first-class award in the National Geographical Knowledge Contest. The bilingual learning environment and high research standards of CUHK are what attract her the most. Planning to research abroad after graduating from CUHK with a major in economics, Guofan is also excited to experience the unique culture of Hong Kong.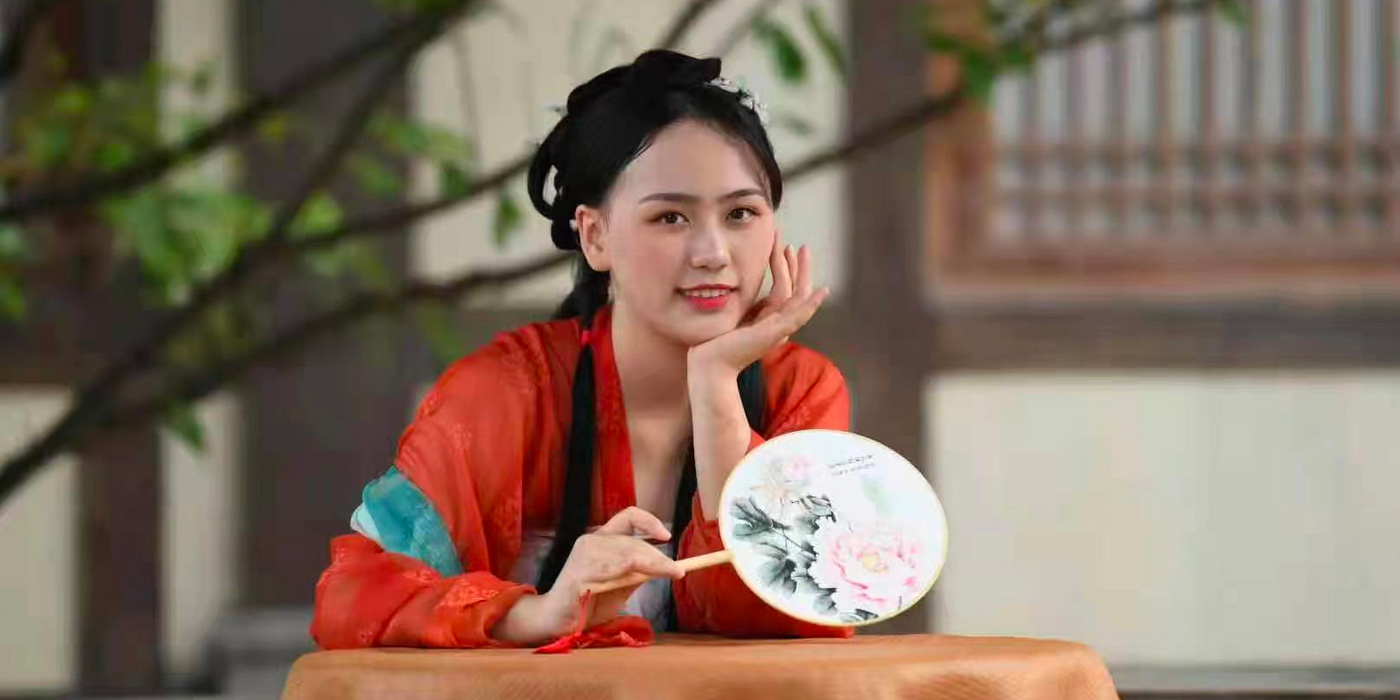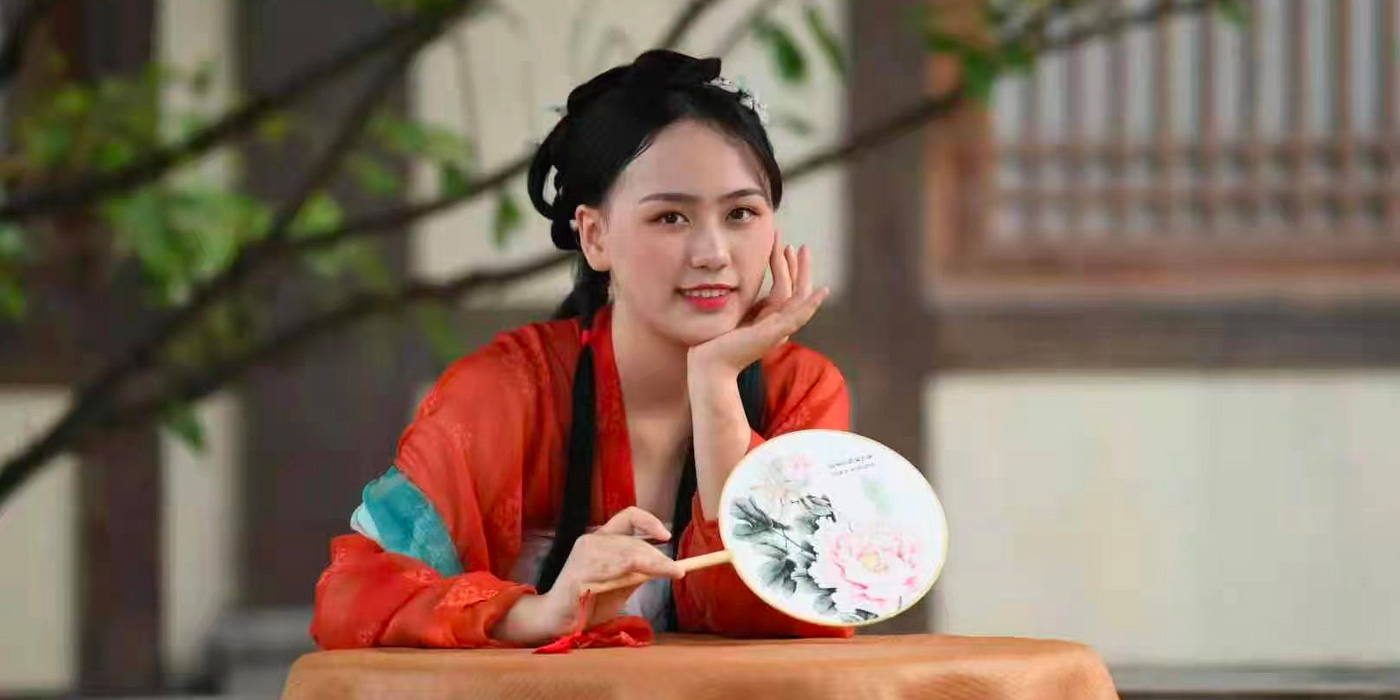 Wei Yanyu (Guizhou, Integrated BBA)
Yanyu is a member of the Shui ethnic minority. Having trained as a national second-grade table tennis athlete, she developed an indefatigable character with strong resilience and determination. Yanyu is an inquisitive and innovative student who appreciates the academic freedom and college system CUHK provides. She hopes to step out of her comfort zone and contribute to society as a financial analyst.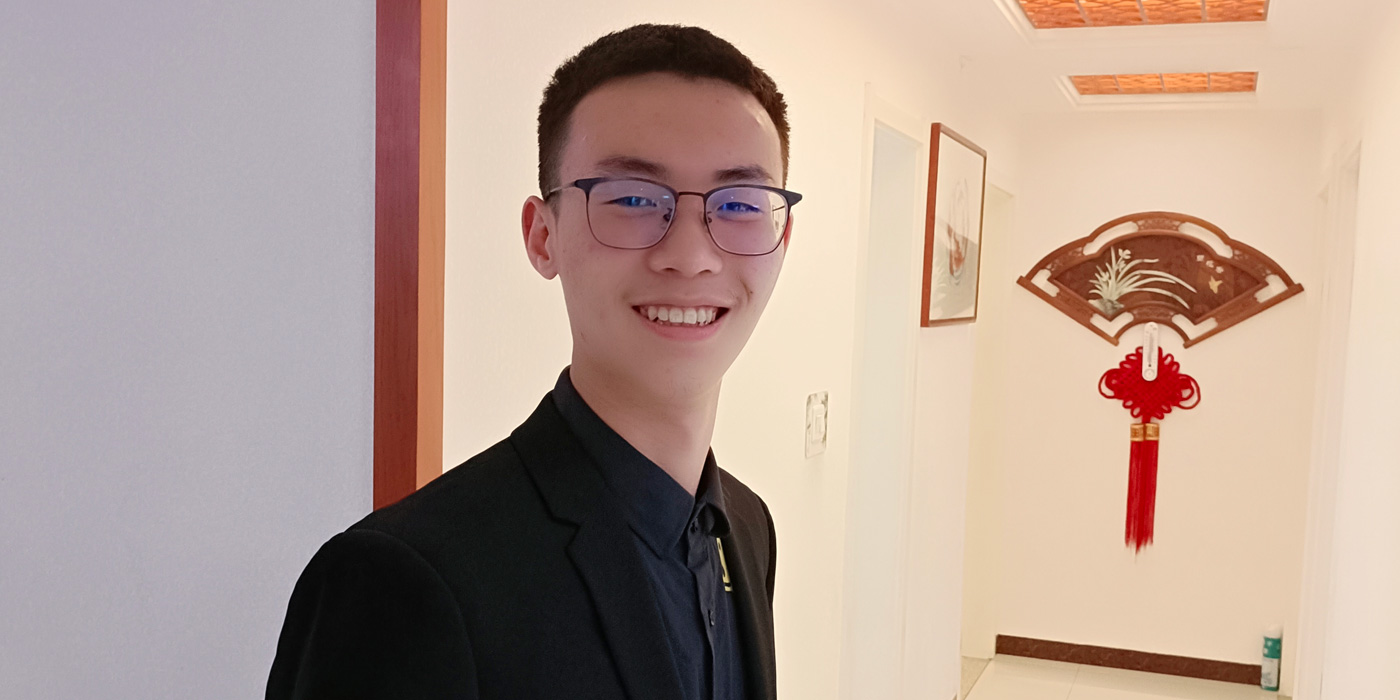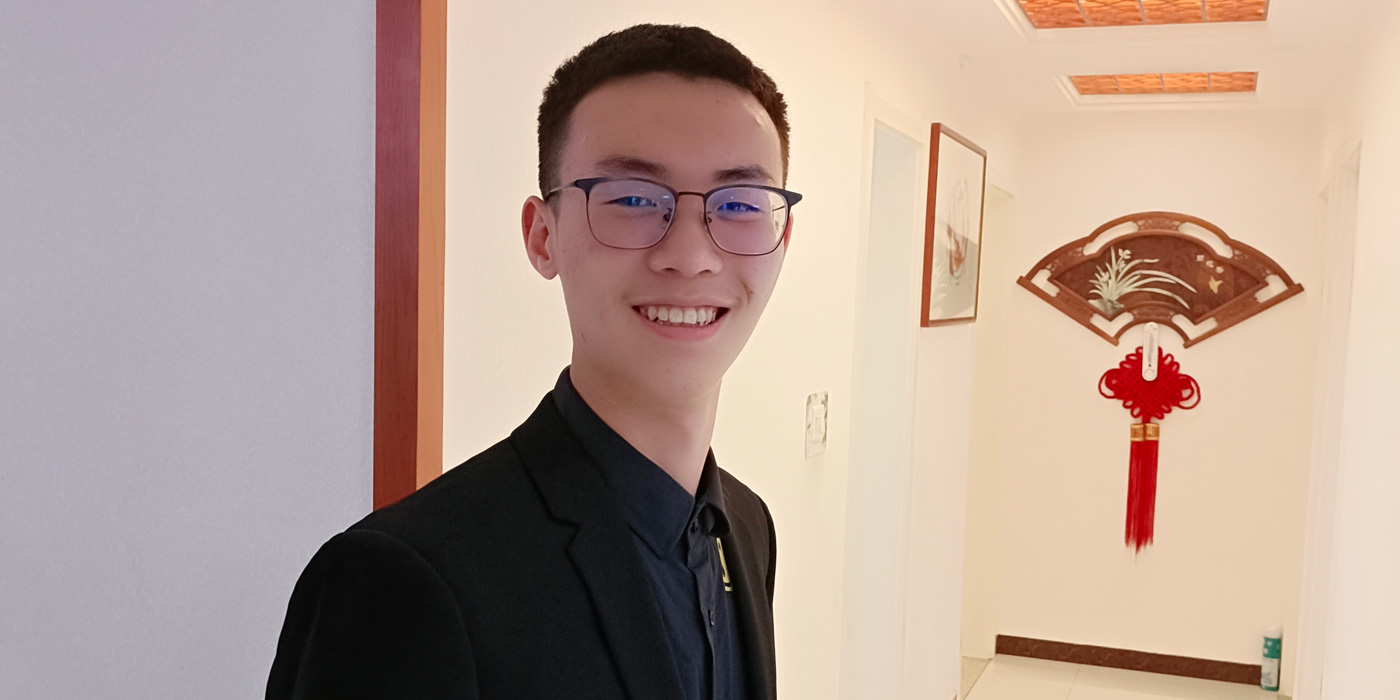 Ma Zizhan (Shandong, Computer Science and Engineering)
A fan of the sciences since he was little, Zizhan has taken part in international engineering competitions and received a second-class national award in the World Robotics Grand Final Contest. Apart from sciences, the arts lover also won the first-class national creative writing competition (Shandong Region). Zizhan is impressed by how the academic style and scientific teaching model of CUHK allow students to grow independently. He is aiming high, striving to become an expert in artificial intelligence.
Information and photos by Office of Admissions and Financial Aid
Edited by Gillian Cheng

(Data as of 8 Sep 2022)