A businesswoman whose curiosity is eternal
Doctor of Social Science, honoris causa
The twists and turns of Irene Lee's life trajectory confirm that life journeys cannot be planned. At the end of the summer of 1967, the 13-year-old girl learned that she would be leaving for boarding school in the UK on her own only the weekend before she did so. Hong Kong was nearly brought to a standstill by terrifying riots at the time. "Unprepared is an understatement," Lee recalls.
She switched to studying law after earning a Bachelor of Arts Degree in history of art at Smith College in the US. She became a barrister but she did not give too much thought to practising law. Borrowing money from her brother, she flew to New York in 1977 for interviews and succeeded in being recruited by the Citibank, into their international management trainee programme, a most sought-after job that was only available to top multi-lingual MBA graduates. She went on to pursue a high-flying career in banking and finance in New York, London and Sydney for over 30 years, before returning to Hong Kong and taking the helm of the listed Hysan Development, her family's business.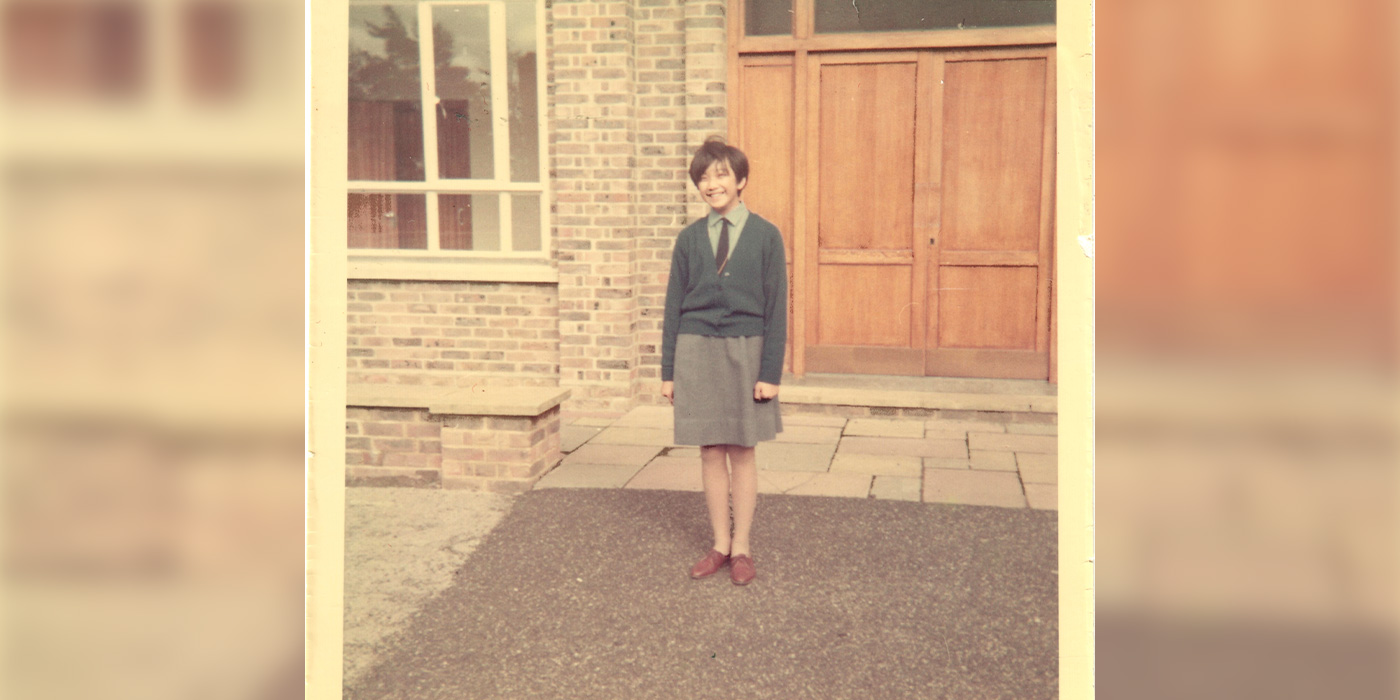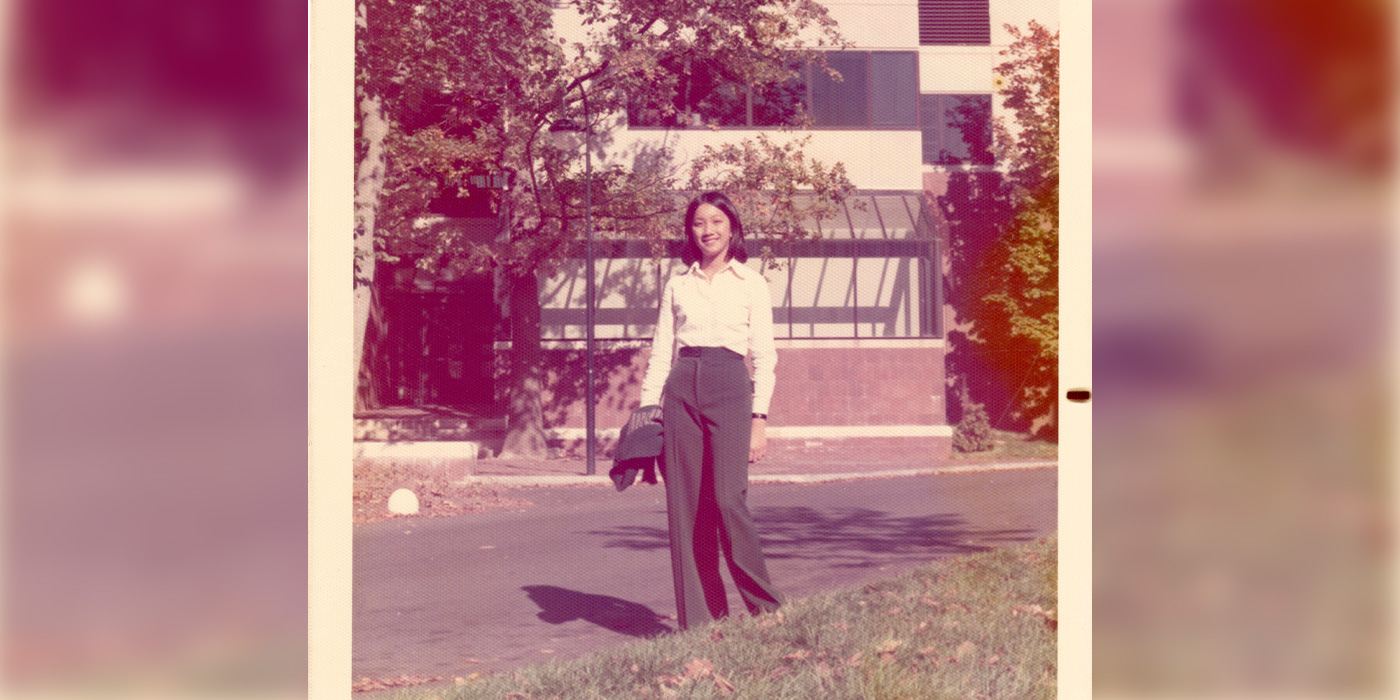 Taking risks
"I am a big believer in not planning too hard. The most exciting, the most energising thing to do is not knowing. For me, every 10 years or so, I jump into something unknown, just to reignite and challenge myself to learn something brand new, to be refreshed and importantly,to have more fun," she says.
A member of the Lee family, Causeway Bay's biggest landlord, Lee is known for her independent spirit and strong work ethic. "I believe in getting a job. Being a da gong zai (salaryman) is okay."
She frowns on dawdling through the days, keeping focused and having a sense of purpose are important. Subscribing to a rigorous approach to child upbringing that stresses self-reliance, she  says she is impressed that her children share her work ethic. "We graduated on Friday and started work the following Monday. Working hard and doing one's best is the right thing to do."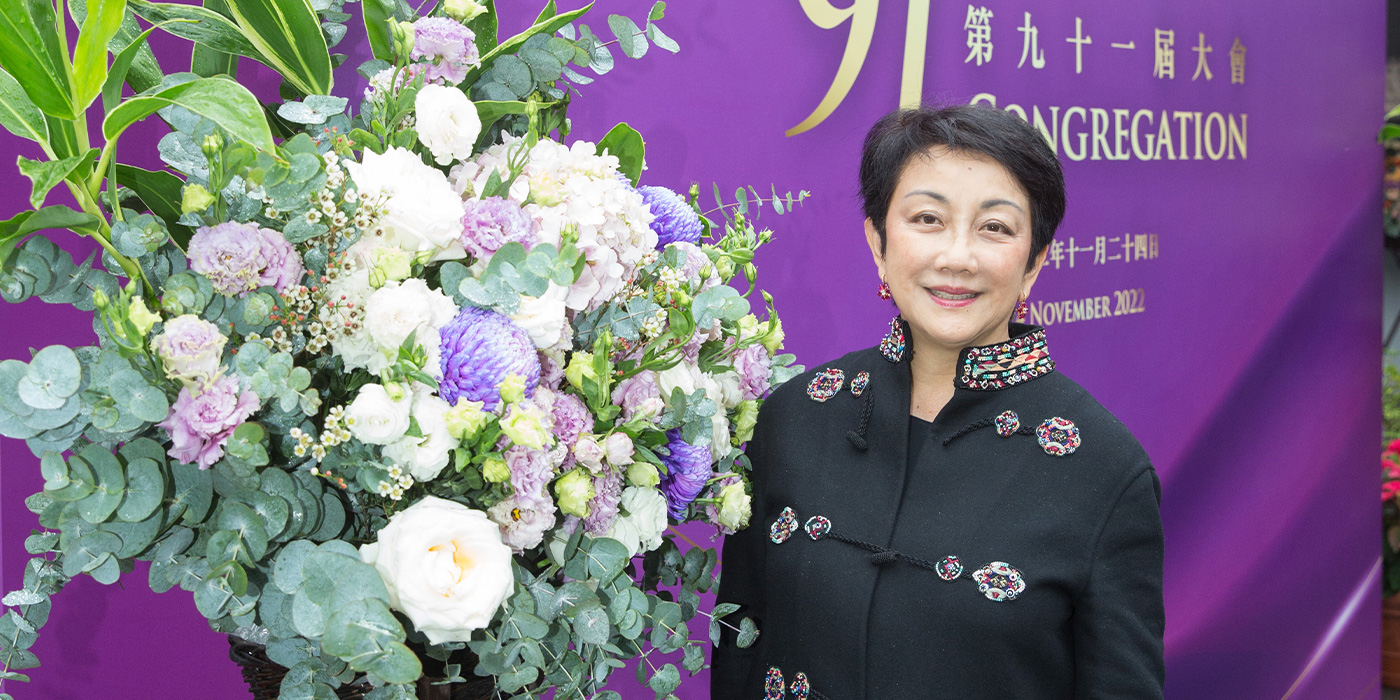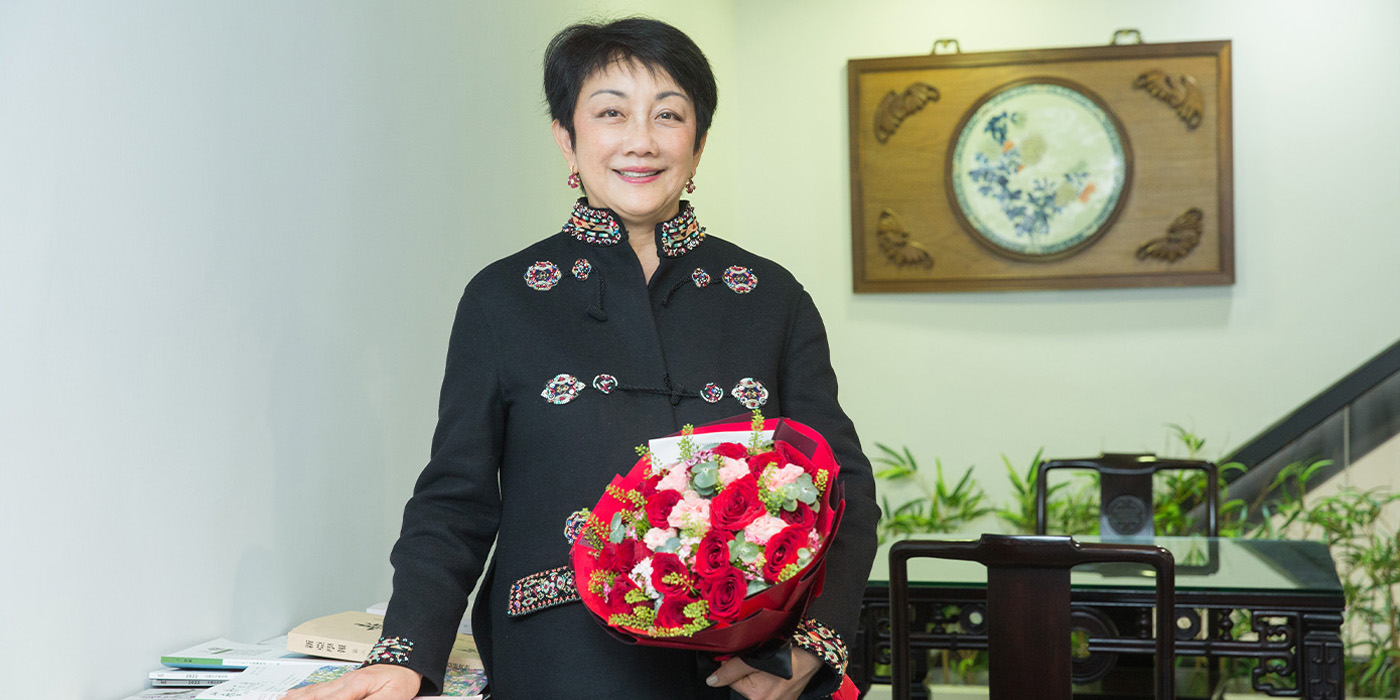 Lee was conferred an honorary doctorate in social science at the University's 91st Congregation on 24 November. Her fondness for CUHK is a continuation of the affection her father, Harold Lee, felt for the University and Chinese culture. Her father and CUHK's founding president, Dr Li Choh-ming, were great friends. Harold Lee and his brothers, Dr J.S. Lee and Dr Richard Charles Lee, helped establish the Institute of Chinese Studies.
"Our family is a traditional family despite having a heavy western influence," she says. "My grandfather was sent to San Francisco for several years as a teenager and he sent four of his children, two sons and two dauthers, to be schooled in the UK in the 1900s. Sending young children two girls to be educated overseas was almost unheard of in those days. He was progressive and enlightened."
"My father arrived in the UK, aged nine, not speaking a word of English. I always felt he had a thirst for the Chinese culture and for the education he did not receive, while my uncle J.S., who did not go overseas, was a Chinese scholar who also had a deep love and knowledge of Chinese art. They shared a vision for a place to further advance Chinese art and culture," she says.
Lee is not just about business. She developed interests in arts and music since childhood. She started Chinese painting at six and the avid supporter of the arts is a regular attendee at concerts and exhibitions.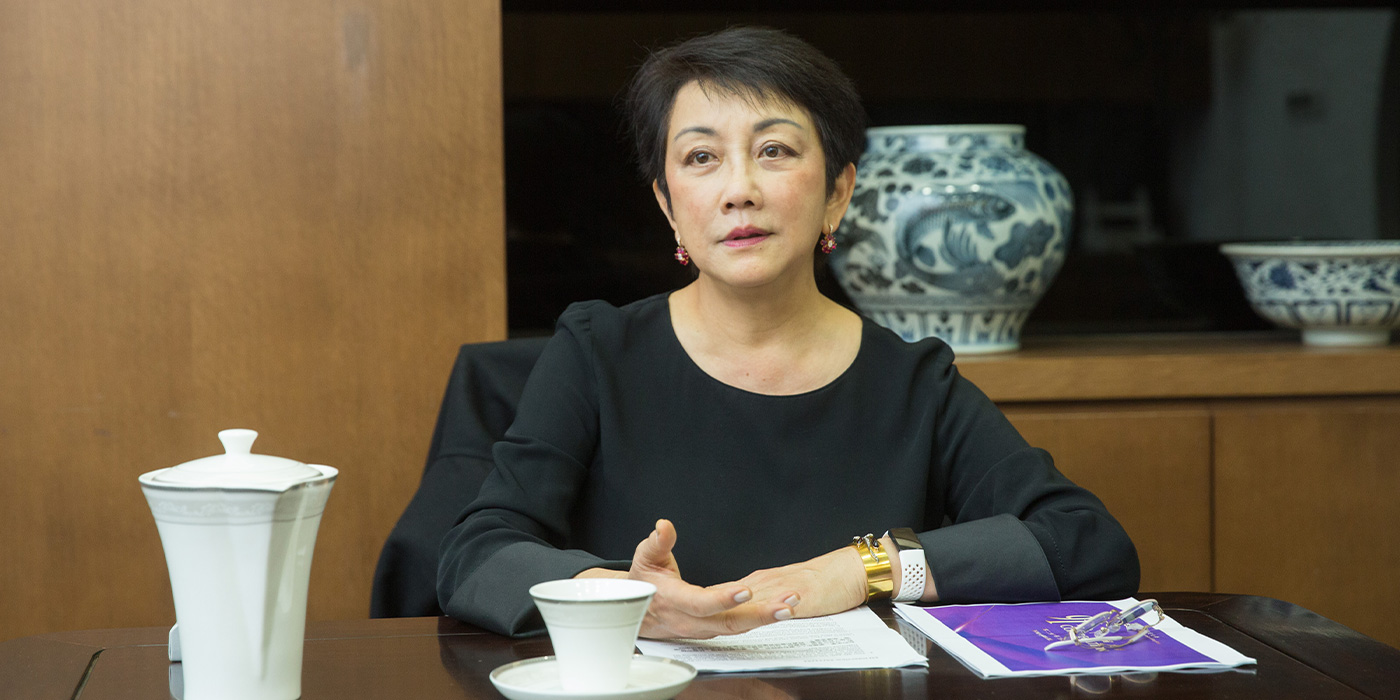 Fighting women's corner
A woman who thrives in a male-dominated society, Lee advises women and girls, that in order to succeed, they need to ignore the noise. "First, you have to demand more of yourself, and don't care too much about what others say. Authenticity is so important—you have to be true to yourself. What is your conviction? How do you see this world and your life? Let's not box yourself in; think outside the frame and you will think more freely."
The chairman of the Hong Kong chapter of the 30% Club , which strives to bring more women onto corporate boards, thinks there is still much work to do in the city. "Hong Kong still lags behind all developed economies and must accelerate its flight path to a gender-balanced board. Hong Kong does not lack talent, the pipeline of potential female directors is strong. We need to push harder to achieve gender balance, or the title of leading global financial centre will be hollow."
Taking the initiative
Regarding the challenges of pregnancy and parenting, Lee suggests "ramping up" and "ramping down" are the way through. "You need to plan ahead and structure your job in order to accommodate a young family—say a job without weekly travel and the ability to go home, if and when, a crisis or a need arises at home."
"Women have a great edge in today's world; it's just that they have to take control, step forward and break through the self-imposed perceptions. And you have to do it yourself. Don't play victim or the blame game."
By Amy Li
Photos by Tsang Wing-san