Hong Kong's first male swimming gold medalist at junior worlds
Adam Mak Sai-ting, a Year 1 student of CUHK's Physical Education Exercise Science and Health programme, represented Hong Kong to join the World Aquatics Junior Swimming Championships in Israel in early September. He won gold in the boys' 200m breaststroke with 2 minutes and 11.84 seconds. This result made him the first Hong Kong male athlete to claim gold in the competition.
He was elated at winning the championship. Looking back to the challenges he has encountered, he said, "The flight going to Israel was cancelled since the typhoon signal No. 10 was hoisted. As the team's arrival in Israel was postponed, they had to go to the pool immediately for practice after landing. I didn't have time to adapt to jet lag. But I'm glad that I have won the gold medal." His future goal is to break the Hong Kong record and strive to join the Olympics.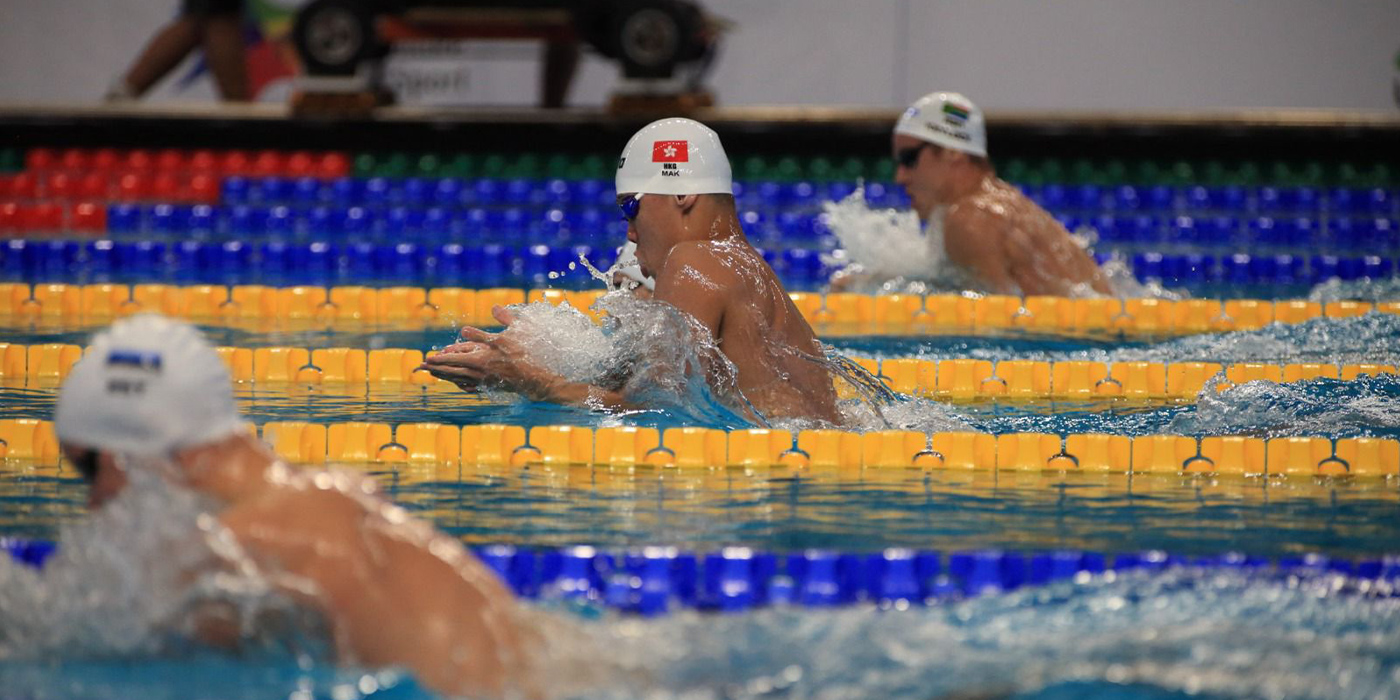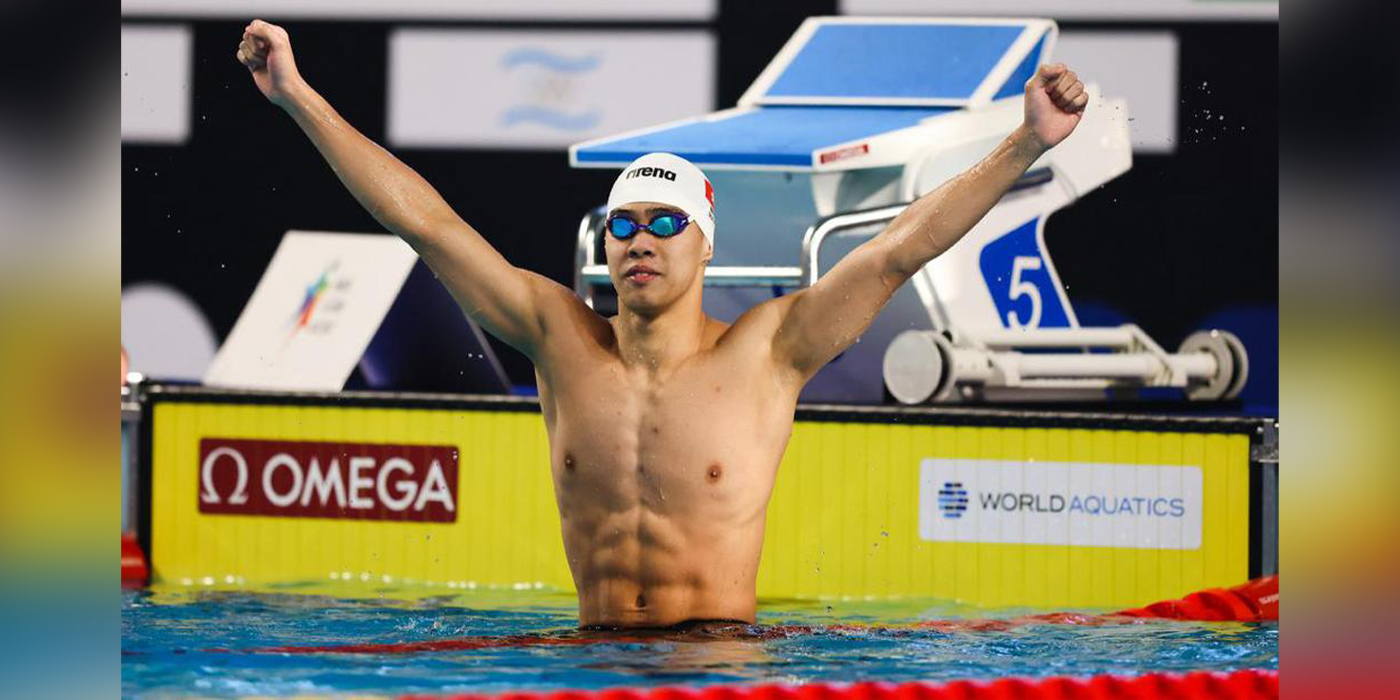 Adam was admitted to CUHK via the Student-Athlete Learning Support and Admission (SALSA) Scheme. SALSA aims at facilitating admission of student-athletes to the University based on their sports talents. CUHK will support them to maintain a dual career in both professional sportsmanship and undergraduate studies leading to future specific career paths upon retirement from active sports.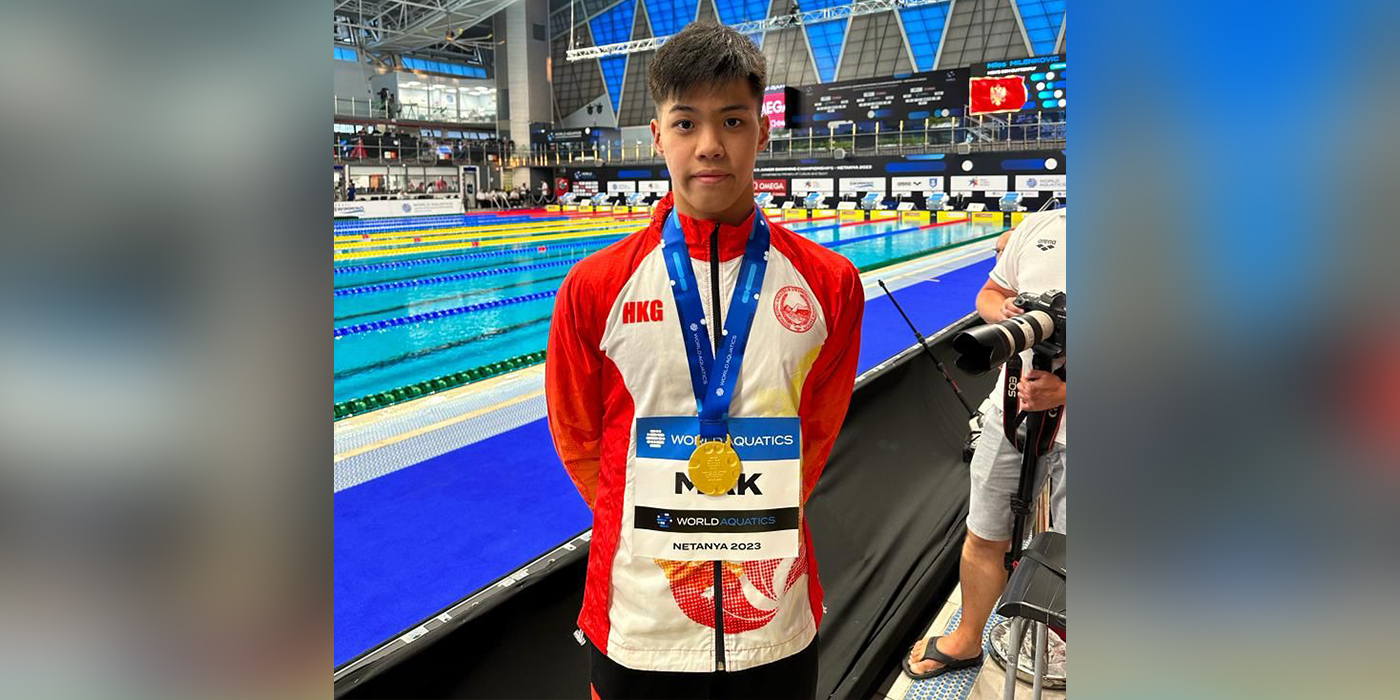 Photos credit: World Aquatics / Gilad Kavalerchik