Injecting new life into rural communities
Over 20 experts from mainland China, Hong Kong, Australia and Japan shared their latest research, projects and insights at the School of Architecture's inaugural Rural Revitalisation Symposium held on campus in late August.
As the opening event of the 50th anniversary of the Faculty of Social Science, the one-day symposium, co-hosted by the University and the Wu Zhi Qiao (Bridge to China) Charitable Foundation, explored rural heritage conservation, landscapes, policy, and engagement through international lenses. The event drew 150 participants on site, with over 10,000 tuning in to the online live broadcast.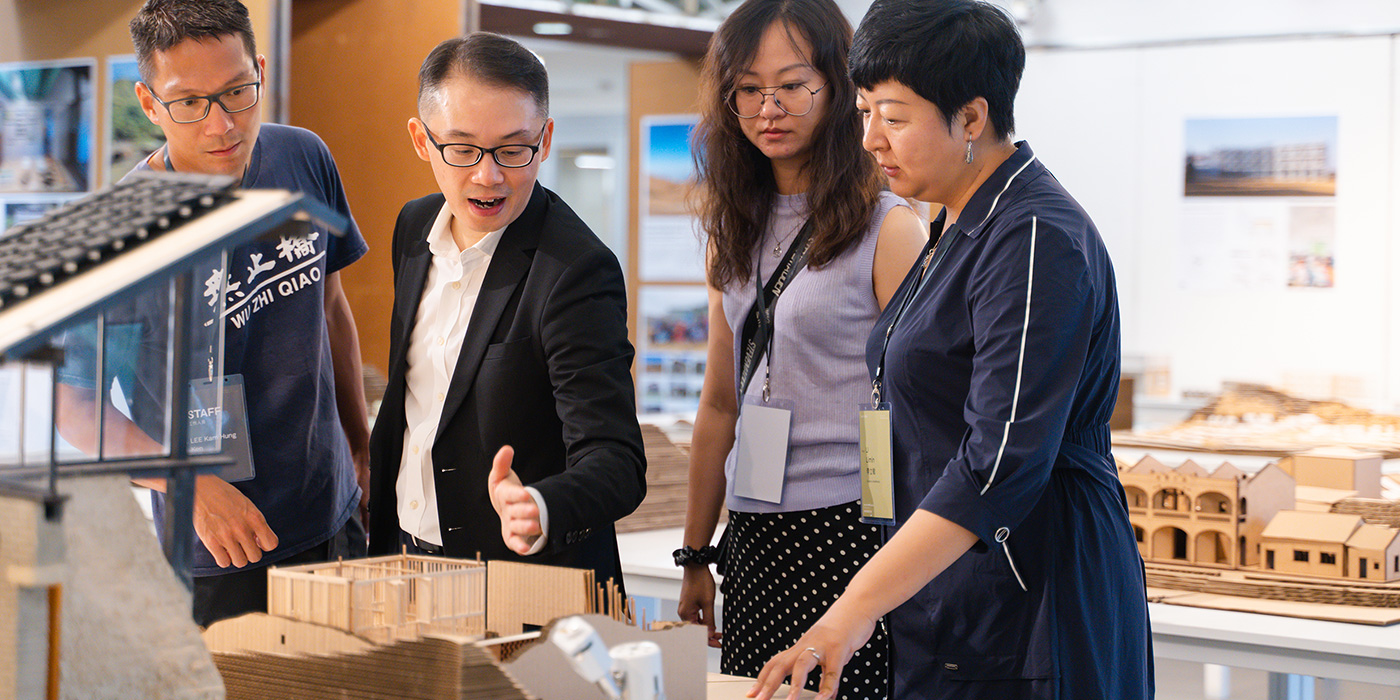 Professor Wong Kam-sing, chairman of Wu Zhi Qiao (Bridge to China) Charitable Foundation, said in his keynote speech: "Wu Zhi Qiao integrates the diverse talents of youth who actively participate in low-carbon rural architecture, in a bid to support sustainable development." Commending the efforts made by the University's countryside conservation team led by Professor Thomas Chung of the School of Architecture, Professor Chiu Chi-yue, Dean of Social Science of CUHK, encouraged researchers and students to look for multidisciplinary teaching and learning opportunities in the area of rural revitalisation.
The symposium coincided with Wu Zhi Qiao's five-day Xue Wu Zhi Annual Interflow Camp, which saw mainland and Hong Kong university students come together and visit the sites of rural projects of the CUHK team together with symposium scholars. A multimedia exhibition showcasing the University's rich array of countryside regeneration projects was also on view. It was curated by Countryside Curators Limited, a social enterprise supported by the University's Sustainable Knowledge Transfer Project Fund, which aims at regenerating remote Hong Kong communities and reconnecting people to place through a collaborative approach.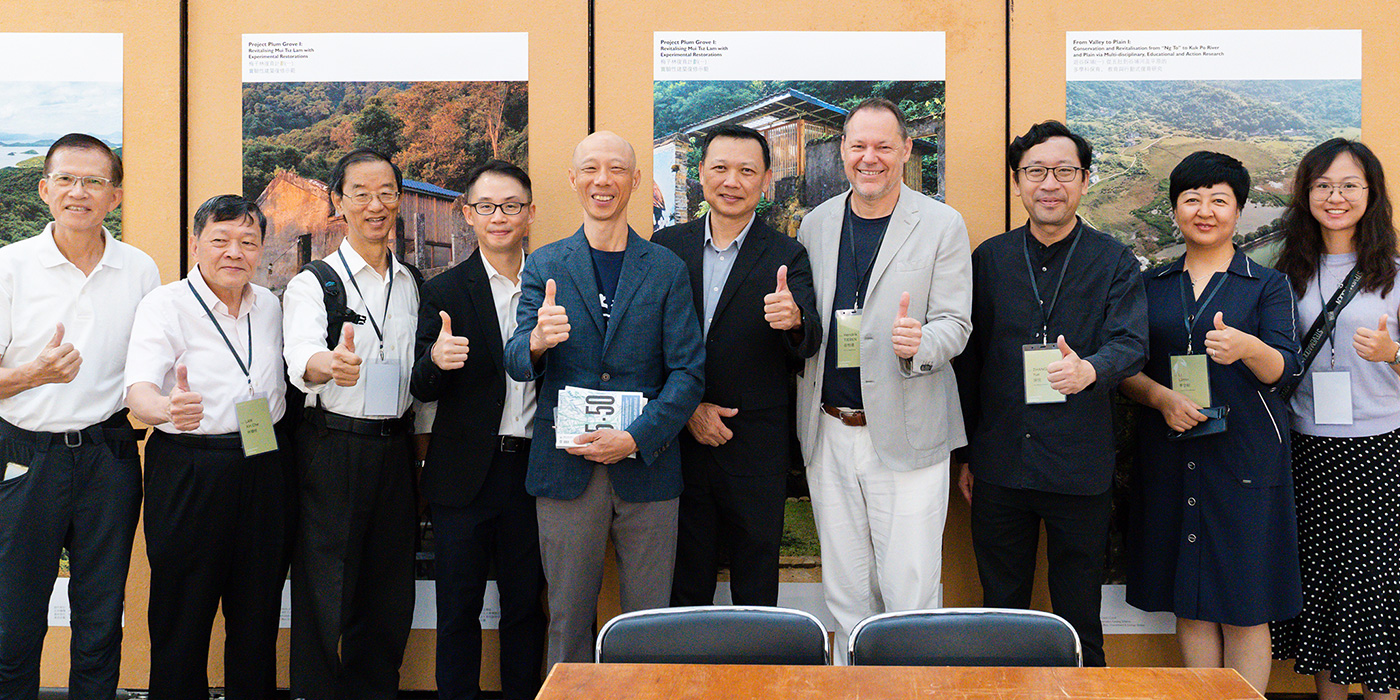 The symposium ended with a discussion on the future of the countryside, lessons learnt from China and the way forward for Hong Kong. Community empowerment and reimagining of rural-urban relationship were emphasised. The hosts anticipated more collaborations between universities in research and youth exchange to champion the regeneration of rural heritage and community in Hong Kong, China and beyond.