CUHK Press: Composing stories of Hong Kong
"Established in Hong Kong, CUHK Press has attached great importance to publishing books about the city since its inception," said CUHK Press Director Ms Gan Qi at the Hong Kong Book Fair 2022.
Designing a booth for the fair while in the throes of the pandemic was particularly challenging. As it was too demanding for the press to come up with an innovative booth design at this difficult time, they decided instead to pursue beauty with simplicity. The books and stories they showcased, however, were by no means simple. Ms Gan continued, "These stories about Hong Kong are amazing and inspiring. There are some fascinating elements to this year's theme, 'Thick Descriptions: Writing and Imagining Hong Kong'."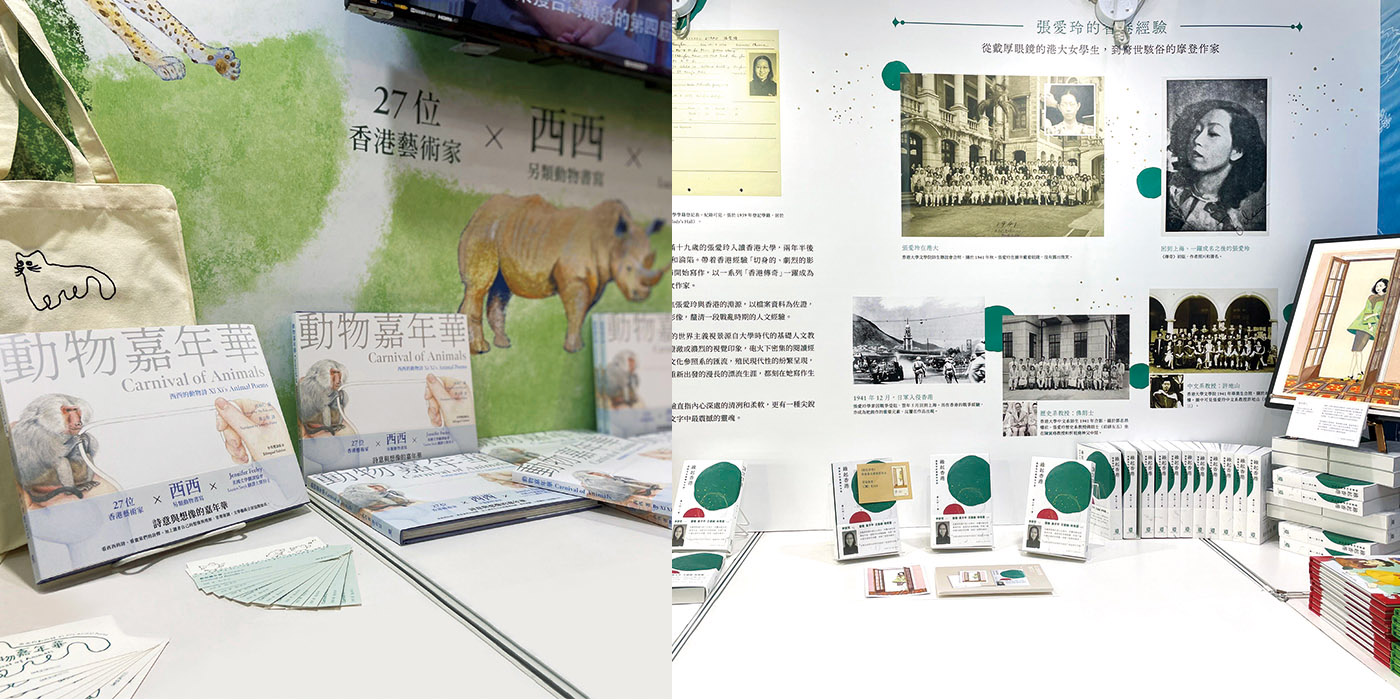 Preparing for the fair during the pandemic was especially hectic, and required a concerted effort from both readers and press staff. 27 people, including professional artists, retired civil servants and children, were invited to contribute to Carnival of Animals: Xi Xi's Animal Poems by producing their own artworks. The successful production of the book was a dream come true for acclaimed Hong Kong and national literary icon Xi Xi. With each poem accompanied by different illustrations, readers are offered a unique reading experience that combines text and pictures.
Apart from Carnival of Animals, other Hong Kong-themed books were also popular among readers. A work about wet markets, and another about the special ties between the city and famous writer Eileen Chang, were best-sellers. Sales, though, said Ms Gan, aren't the press's only pursuit. "Preparing for the fair during the pandemic is undoubtedly hectic, but all of us are happy. Apart from impressive sales figures, what makes us feel accomplishment is our stronger sense of love and understanding of the city and its people."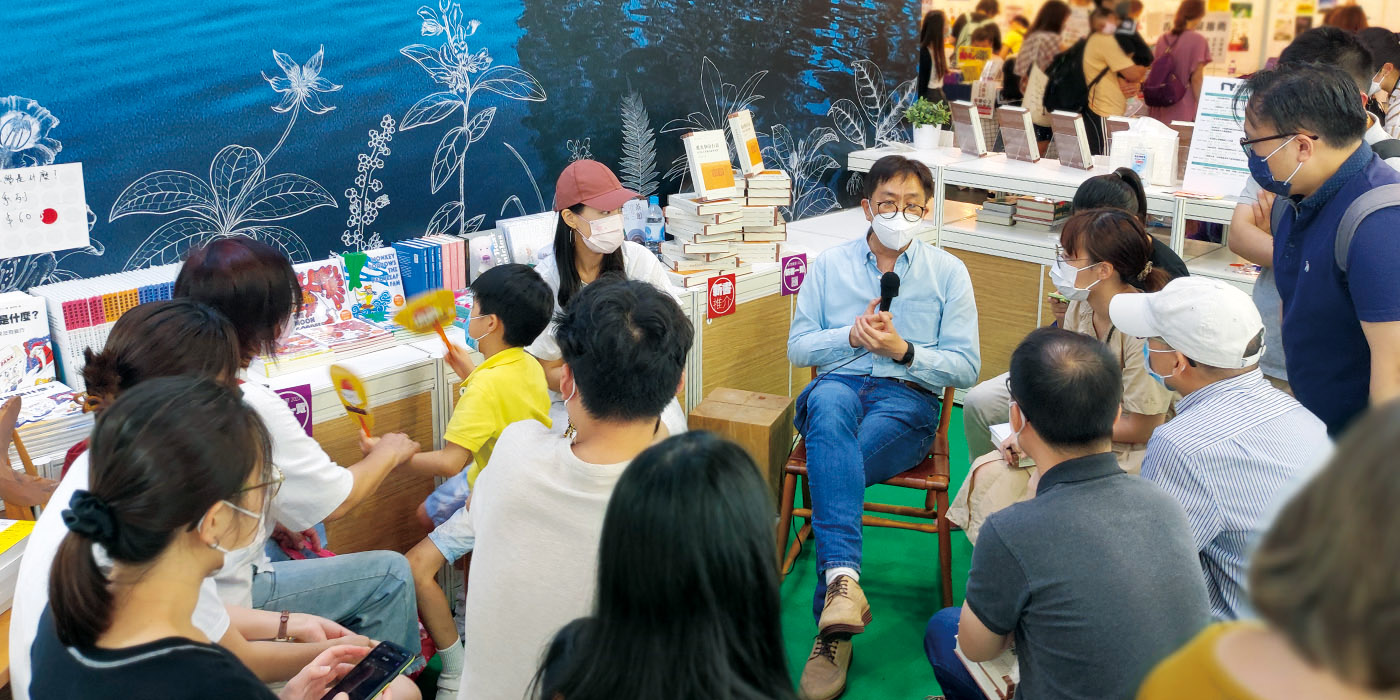 The seven-day Hong Kong Book Fair was held at Hong Kong Convention and Exhibition Centre. Showcasing a series of books and souvenirs from six publishing lines, the press also arranged interactive sessions where authors and readers could share stories of Hong Kong.