A lever to move the world
Following on the heels of the success of phase one, a new round of a collaborative training programme by Hong Kong Jockey Club Charities Trust and Department of Social Work is now open for social workers eager to raise their game and learn ways to assess the quality of their services.
With continued support of the Charities Trust, the Jockey Club MEL (monitoring, evaluation, and learning) Institute Project enters phase two. An opening ceremony, together with a symposium on programme evaluation and impact assessment, was held online on 4 November, drawing over 270 participants from Australia, Italy, Finland, mainland China, and Hong Kong.
The project's first phase, running from 2019 to 2022, proved triumphant in promulgating an evaluation framework, which social workers in non-profits learned to use through training, mentorship and online learning. Over three years, more than 250 participants from over a hundred local non-profits have benefitted, with the project website recording 1.19 million page views and 88,000 downloads of assessment tools and guides.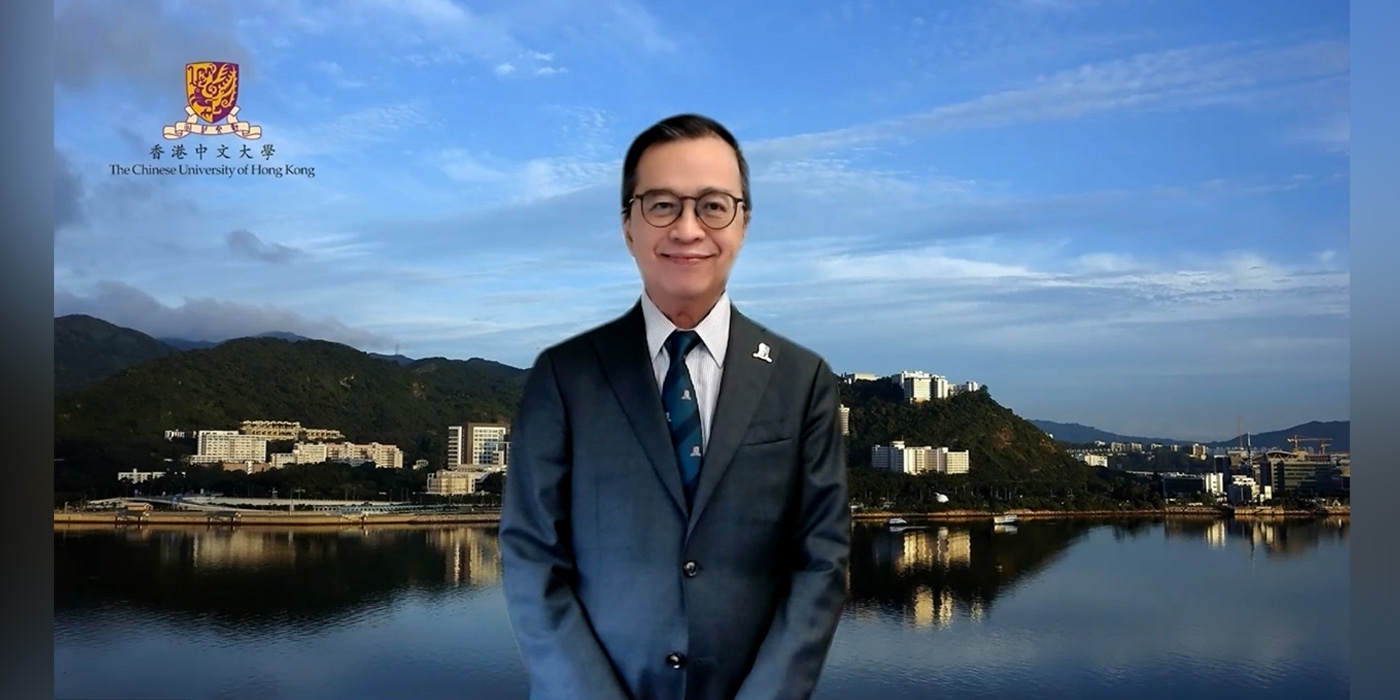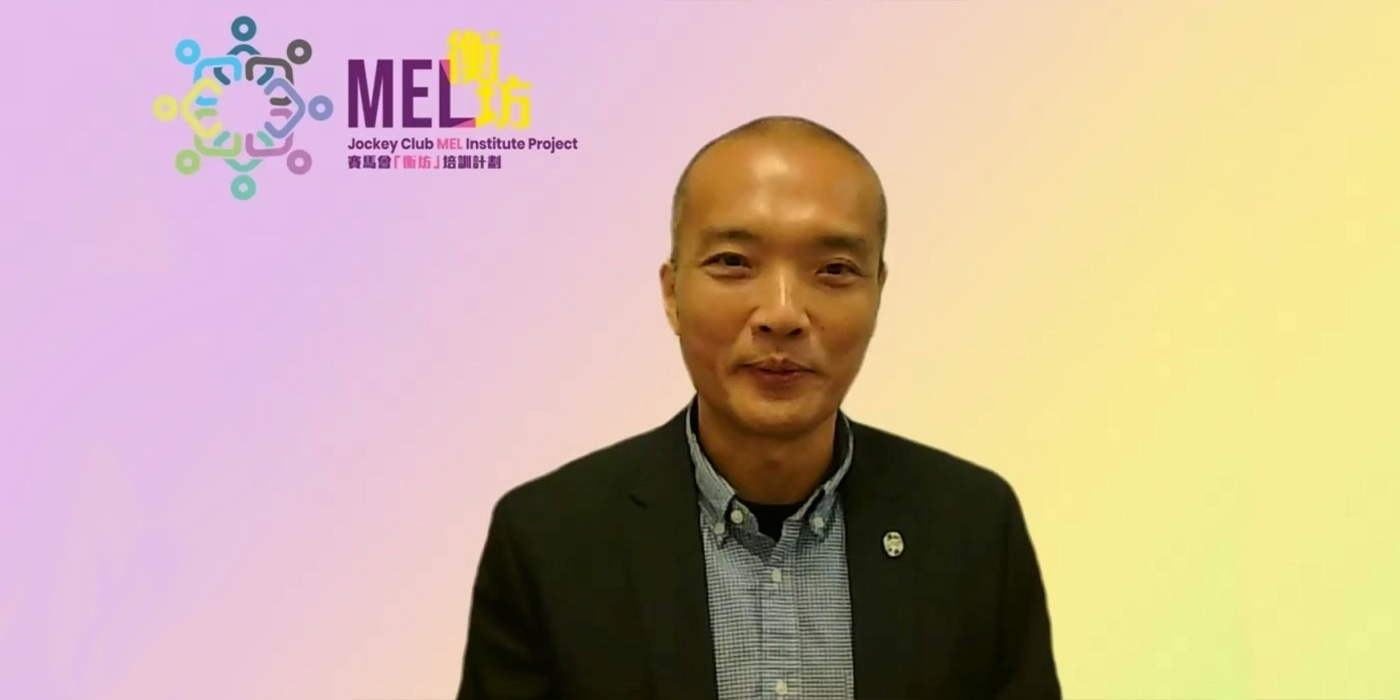 Officiating at the opening ceremony were Professor Alan Chan, Provost of CUHK and Mr Bryan Wong, head of charities in ageing and elderly care of the Hong Kong Jockey Club Charities Trust. Professor Chan said the project underscored the University's commitment to creating value and changing our community for the better. "What gets measured gets improved," said Mr Wong, as he elaborated on the essence of the project.
Professor Cinzia Canali, director of Emanuela Zancan Foundation, delivered a keynote presentation titled "From 'Childhood, First' to Multisite Projects for Fighting Educational Poverty". She highlighted projects that adopted an engaging welfare approach that involved participation of not only parents and children but also all relevant parties. They co-create new ideas and solutions to improve the well-being of children and families plagued by educational poverty in Italy. Such projects have been systematically monitored and evaluated among the communities, where members discussed expectations and outcomes of their work.
Professor Steven Ngai of Department of Social Work introduced the training course and the online knowledge hub. The course would be delivered by international and local monitoring and evaluation experts, with practicum mentored by veterans in social work, business, media, and information technology.
Application for the Jockey Club MEL Institute Project certificate training course and mentored practicum is now open. Click here to apply.